SEAL Logistics offers you and your business the chance to save money, time and energy on all of your logistics requirements.
Working with us will ensure you get the best service from some of Australia's largest carriers and great freight rates at the same time, this even includes the smallest of business. We do our very best to bring everyone in our community the best possible rates by harnessing the power of bulk buying.
By partnering with SEAL Logistics, you are joining a rapidly growing community of like-minded businesses which enhances our power to negotiate better rates that we pass onto all our clients.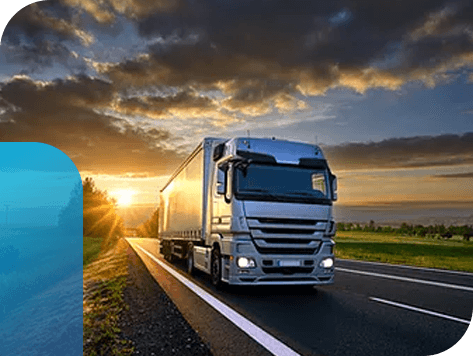 No matter how big or small, Seal Logistics will keep your business moving throughout our national network. Whether it be parcel, pallet services or Full load shipments we ensure your shipments keep moving and are delivered safely, on time and at competitive prices.
Express and General
Pallets
Parcels/Cartons
Full/Half Loads
Oversized loads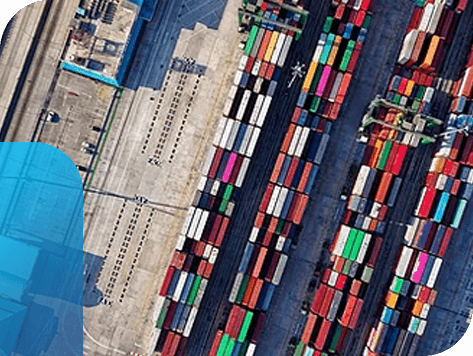 Whether it be a full load or part container load, SEAL logistics offer a competitive rate for your domestic container movements and can provide multiple solutions in regards to the movement whether that be by rail or sea we can ensure your larger shipments keep moving at a rate which suits your business timescale and budget.
Full Container Loads
Less than Full Container Loads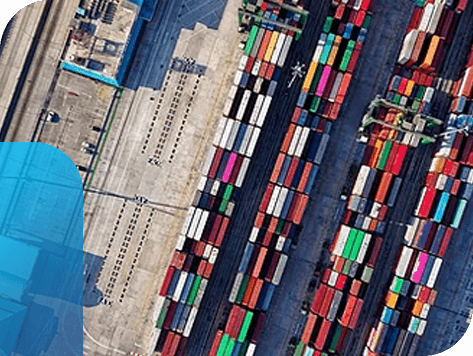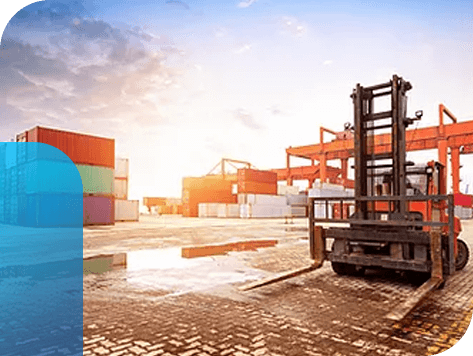 Partner with the experts, with a wide range of experience SEAL logistics has the solution you need.
Import or Export
Air or Sea
Containers/Bulk
Customs Clearance
International B2C
Project Logistics
Supply chain optimisation