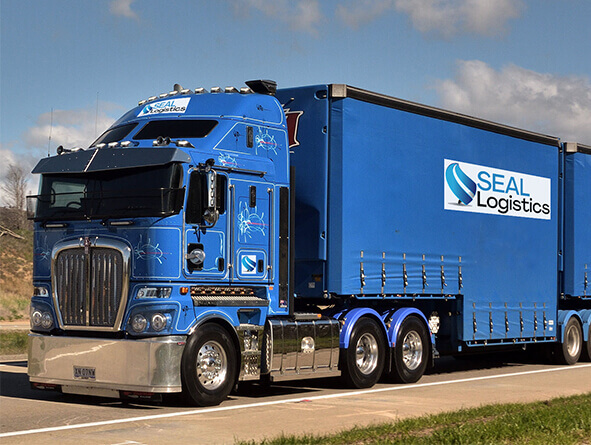 SEAL Logistics is dedicated to working with our clients to provide high quality solutions for all their logistics and shipping needs. Focusing on affordability, customer satisfaction and reliability we work to ensure your freight moves safely and on time.
Take advantage of our vast network of transport providers and harness the power of SEAL Logistics bulk buying power. With over 15 years experience in the supply chain industry, we offer a wealth of knowledge and have built strong relationships over this time with some of the largest transport providers in Australia.
Freight Management Platform
Take control of your freight management today with our world class technology. By integrating with SEAL logistics freight management platform, you gain access to multiple transport carriers and direct logistics solution for all your freight needs.
Our freight management platform takes all the confusion out of freight by consolidating all the information needs into one simple system. With the ability to customise the platform to your businesses needs, we can create solutions for all size business to grow with the benefit of having access to some of Australia's top transport providers with the convenience of one single account. Enjoy the benefits of working with SEAL logistics today and let us show you the SEAL advantage.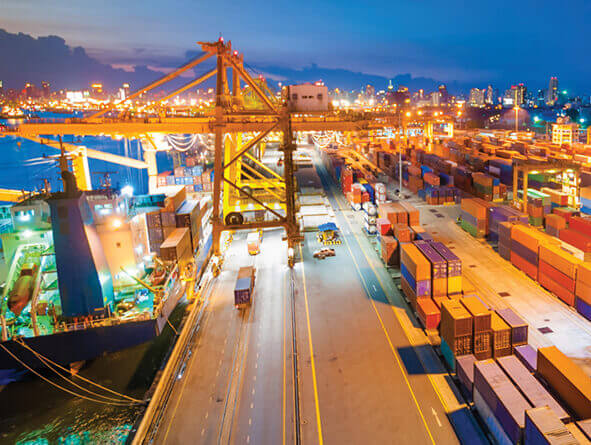 Via Road
No matter how big or small we will keep your business moving throughout our national network. Whether it be parcel, pallet services or Full load shipments we ensure your shipments keep moving and are delivered safely, on time and at competitive prices.

Via Rail
Whether it be a full load or part container load, We offer competitive rates for your domestic container movements and can provide multiple solutions to ensure your larger shipments keep moving at a rate which suits your business timescale and budget.
Via Sea
SEAL Logistics has partnerships both internationally and domestically with all the major shipping lines which ensures we can offer competitive rates and services for all your FCL & LCL freight needs.

Via Air
With strong partnerships with major Airlines around the world and within Australia we are able to offer the best service at the best price to ensure your time sensitive freight requirements are met. With the added benefit of 24/7 monitoring from our in house customer service team.
Full Service
Logistics Solutions
Working with us will ensure you get the best service from some of Australia's largest carriers and great freight rates at the same time, this even includes the smallest of business. We do our very best to bring everyone in our community the best possible rates by harnessing the power of bulk buying.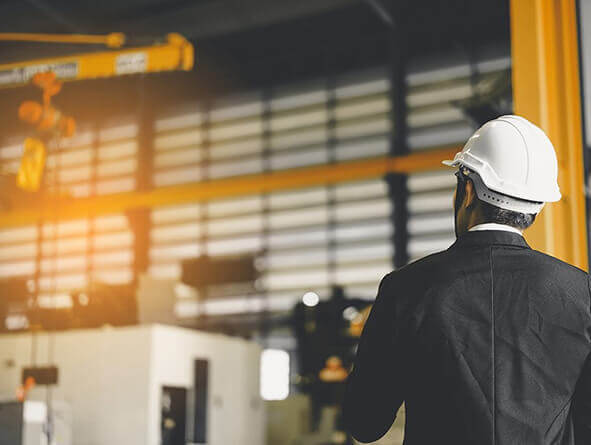 Project work is where it all started for SEAL Logistics and whether it be a site delivery to a mine in the middle of Western Australia or an office fit-out in the CBD of Sydney we have you covered. From planning through to executing the delivery, our operations team will be there every step of the way and will give you piece of mind your freight is being handle with the up most care.
SEAL Logistics has one of the largest network of contractors in the marketplace which brings with it competitive rates and a level of service that is unbeatable. With a wide range of options we will certainly have the solution for your needs whether its adhoc or a permanent run, our operations team will ensure a complete solution that is fully compliant with all local and national legislation.